DISCOVER GRACE THIS SUNDAY
Grace Woodlands is a life-giving church that exists to love God, love people, and share the message of Jesus with the world. You will fit right in... Welcome Home.
JOIN US THIS SUNDAY
---
We invite you and your family to Grace Church this Sunday for one of our 4 services… 9am or 11am (English) or 2pm & 4pm (Español). If you are looking for a church that is welcoming, worshipful, preaches the Bible, and has impactful and relevant ministries for your kids and teenagers, Grace Woodlands is the place for you. We hope to see you this weekend!
WHEN
SUNDAY SERVICES:
9am & 11am
2pm & 4pm (Español)

Tuesday Prayer at 7pm (English)
Wednesday Prayer at 7:30pm (Español)
WHERE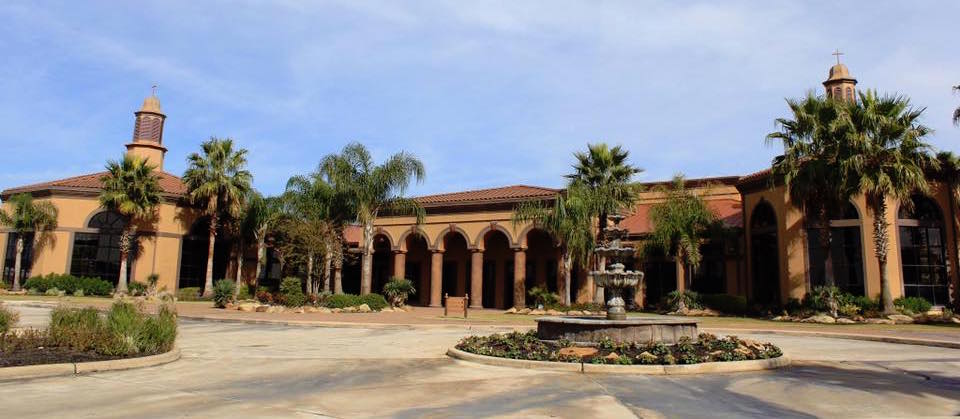 24400 North Freeway I-45
The Woodlands, TX 77386


WHAT TO EXPECT
Everyone is welcome at Grace, and we know you will feel right at home the moment you walk through the doors.
Ready to grow deeper in your walk with God?
Grace Woodlands is for you.