We invite you and your family to Grace Church this Sunday for one of our 4 services… 9am or 11am (English) or 2pm & 3:30pm (Español). If you are looking for a church that is welcoming, worshipful, preaches the Bible, and has impactful and relevant ministries for your kids and teenagers, Grace Woodlands is the place for you. We hope to see you this weekend!
SERVICE TIMES
SUNDAY 9AM & 11AM
2PM & 3:30PM (SPANISH)
Tuesday Prayer at 7PM (English)
Wednesday Prayer at 7:30PM (Spanish)

LOCATION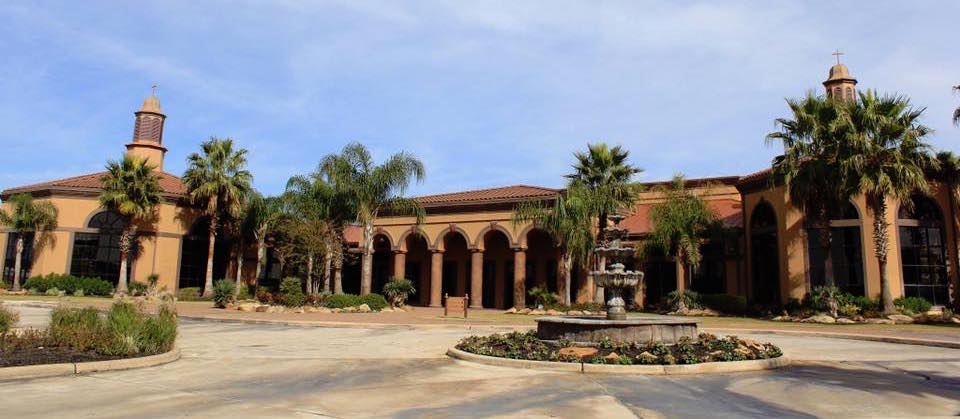 24400 North Freeway I-45
The Woodlands, TX 77386

WHAT TO EXPECT

Everyone is welcome at Grace, and we know you will feel right at home the moment you walk through the doors.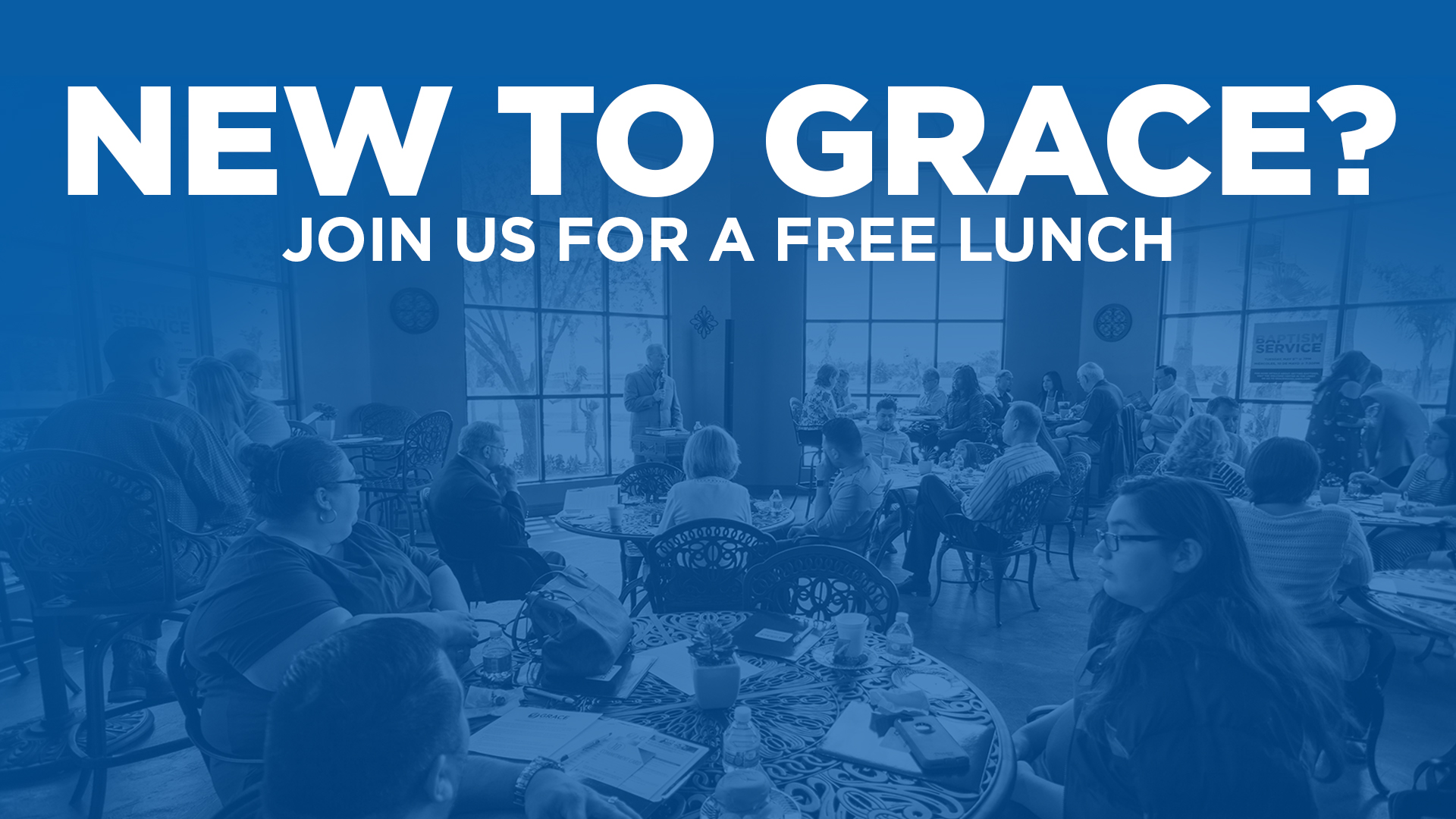 SUNDAY, FEBRUARY 18TH • 12:30PM

REGISTER


• FREE FOOD FOR YOU AND YOUR KIDS
• DISCOVER THE VISION OF THE CHURCH
Stay Connected! Get the latest news & updates emailed to your inbox.