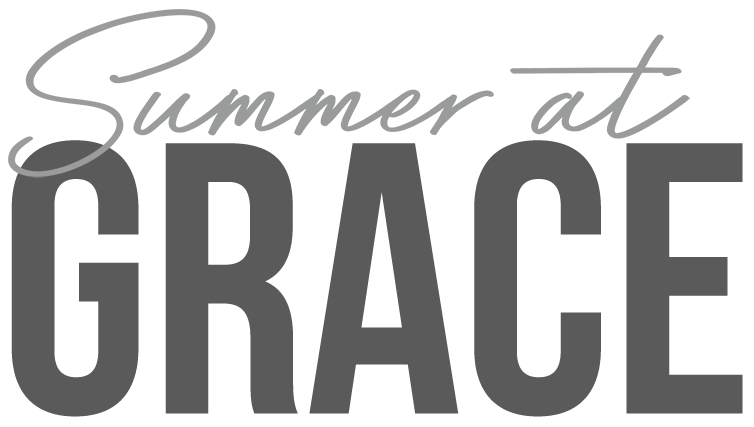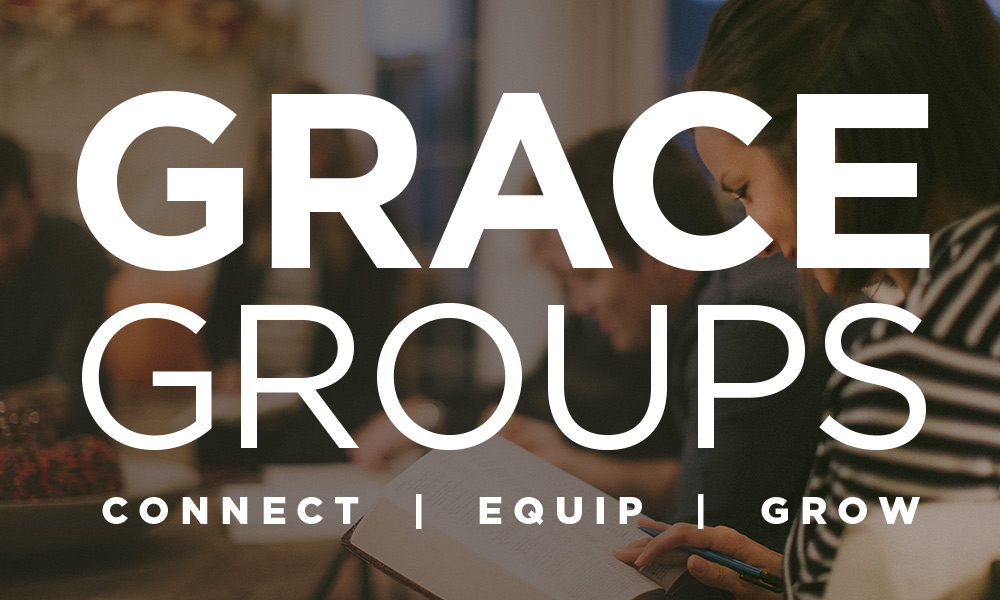 Summer Grace Groups
A brand new summer season of Grace Groups begins June 10th! There are groups for families with kids, young adults, teenagers, and couples, classes taught about the Bible and well-known books, and interest groups for fitness, beauty, and being outside, just to name a few! There is something for every member of your family.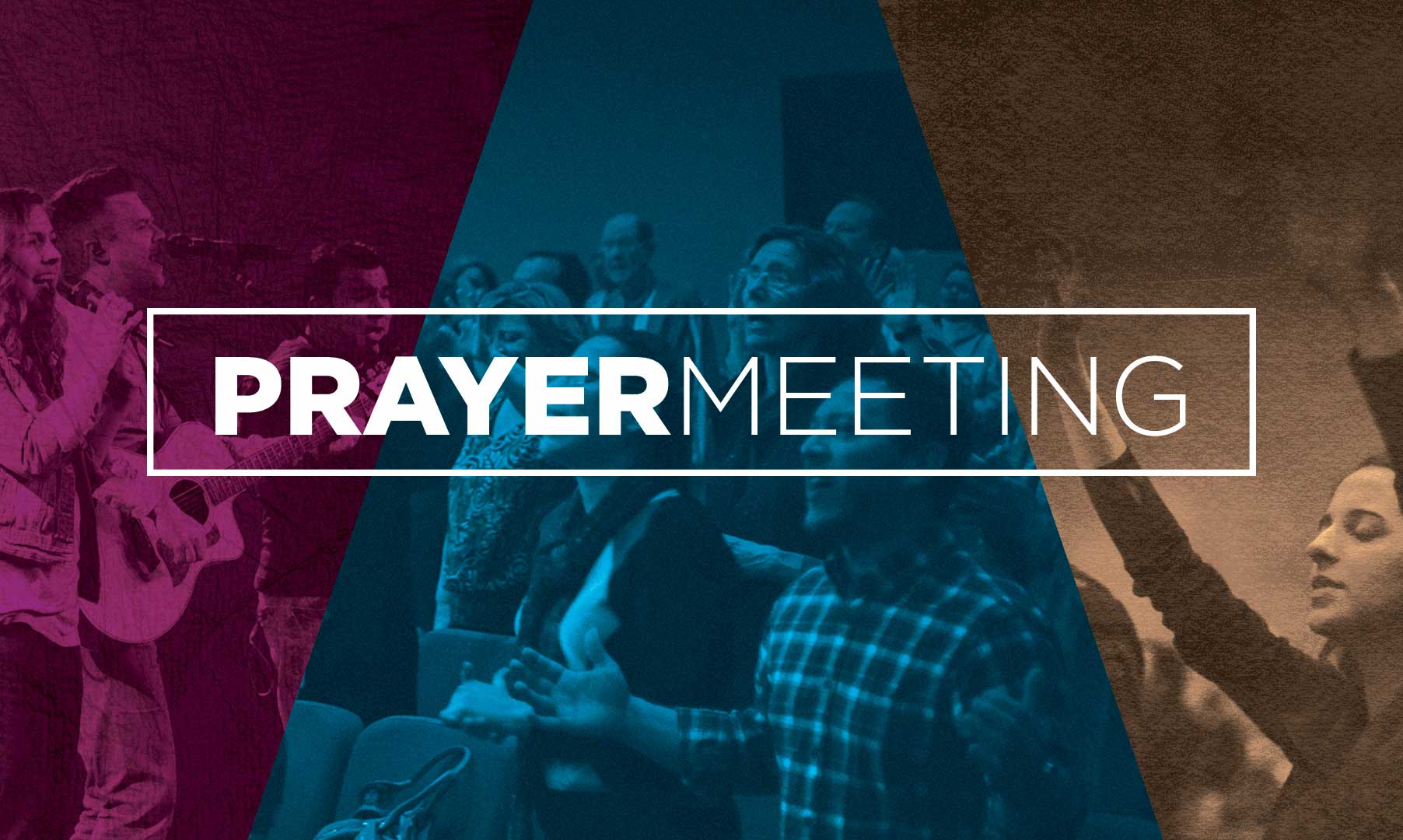 Prayer Meeting
God is doing amazing things at Prayer Meeting and our expectations are even higher for this summer's gatherings! We will gather 6 times over the summer months and we encourage you to be here for each one. Grace Kids and Anthem Youth have very exciting things planned for your child and teen for every single gathering this summer.
Prayer Meeting Schedule:
• June 20th
• July 11th & 25th
• August 8th & 22nd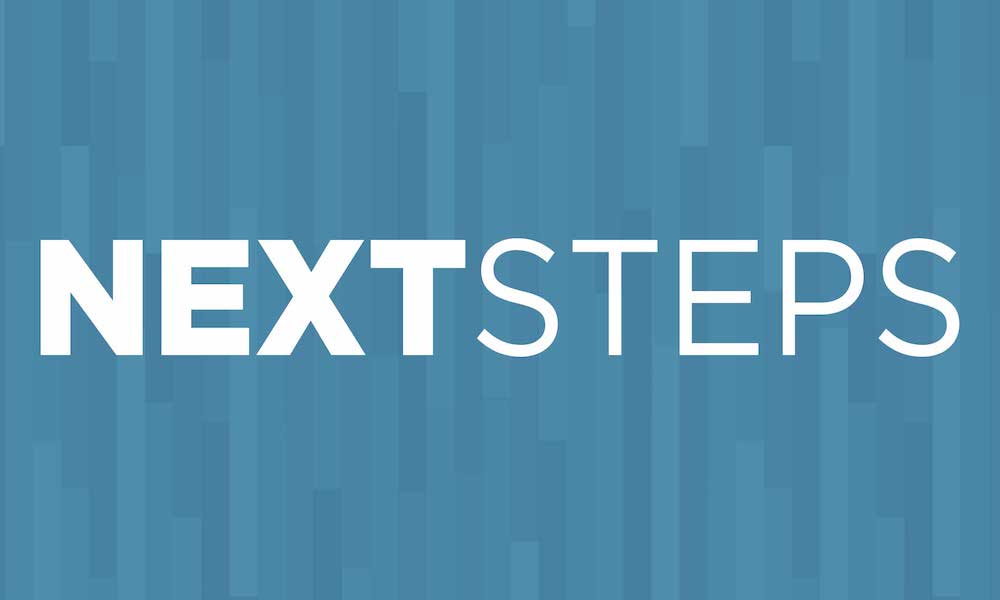 Next Steps
Next Steps is a class for those new to Grace, looking for a church to call home, or desiring to learn more about our history and the exciting days we believe are ahead. This is a great opportunity to meet some friendly people and staff members, hear the unique and fun ways you can get involved right away, and move forward in your relationship with God. Join us Sunday, June 24 at 11am in the Grace Cafe. Childcare available.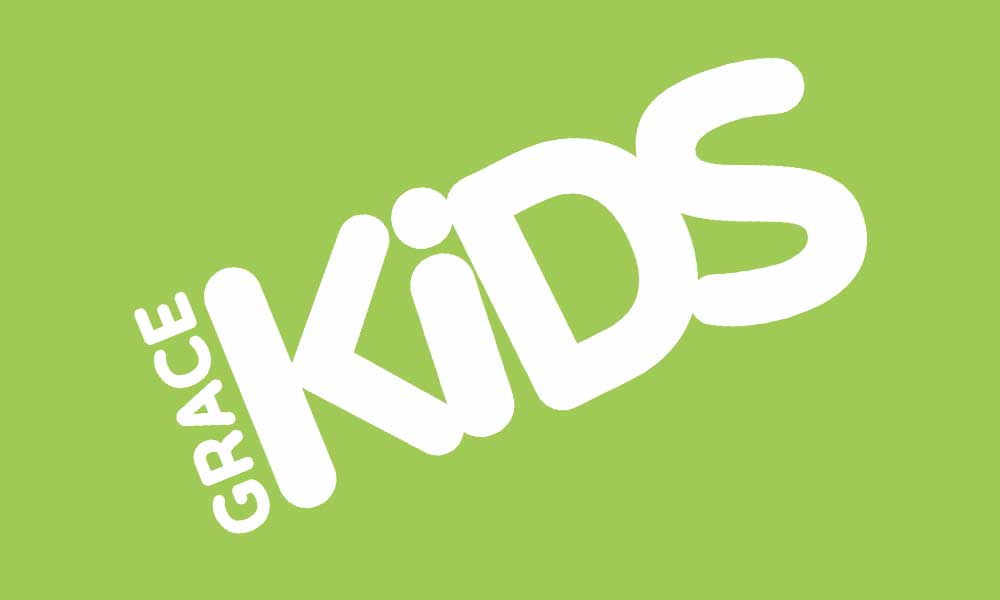 Grace Kids
1st – 6th grade
We love to connect with
families! Your kids will enjoy our playscape, carousel, train, and exciting services.
We are absolutely focused on your children experiencing God and learning His Word.
Full children's ministry during all services!
For more information about Grace Kids: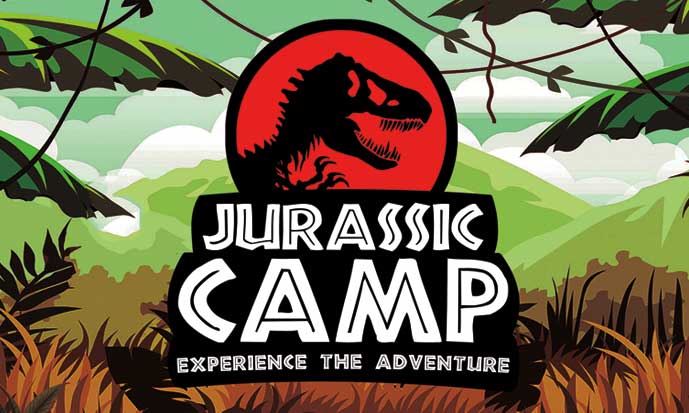 Jurassic Camp
1st – 6th grade
Experience the adventure of dino nerf wars, water slides, team competitions, inflatables, and a giant playscape all while being a part of a high-energy worship experience! Your
dinosaur-sized appetite will be filled with Chick-Fil-A, pizza, hot dogs, popsicles, and snacks from our snack shack where everything's $1!
Pricing – $98 (deadline 6/24)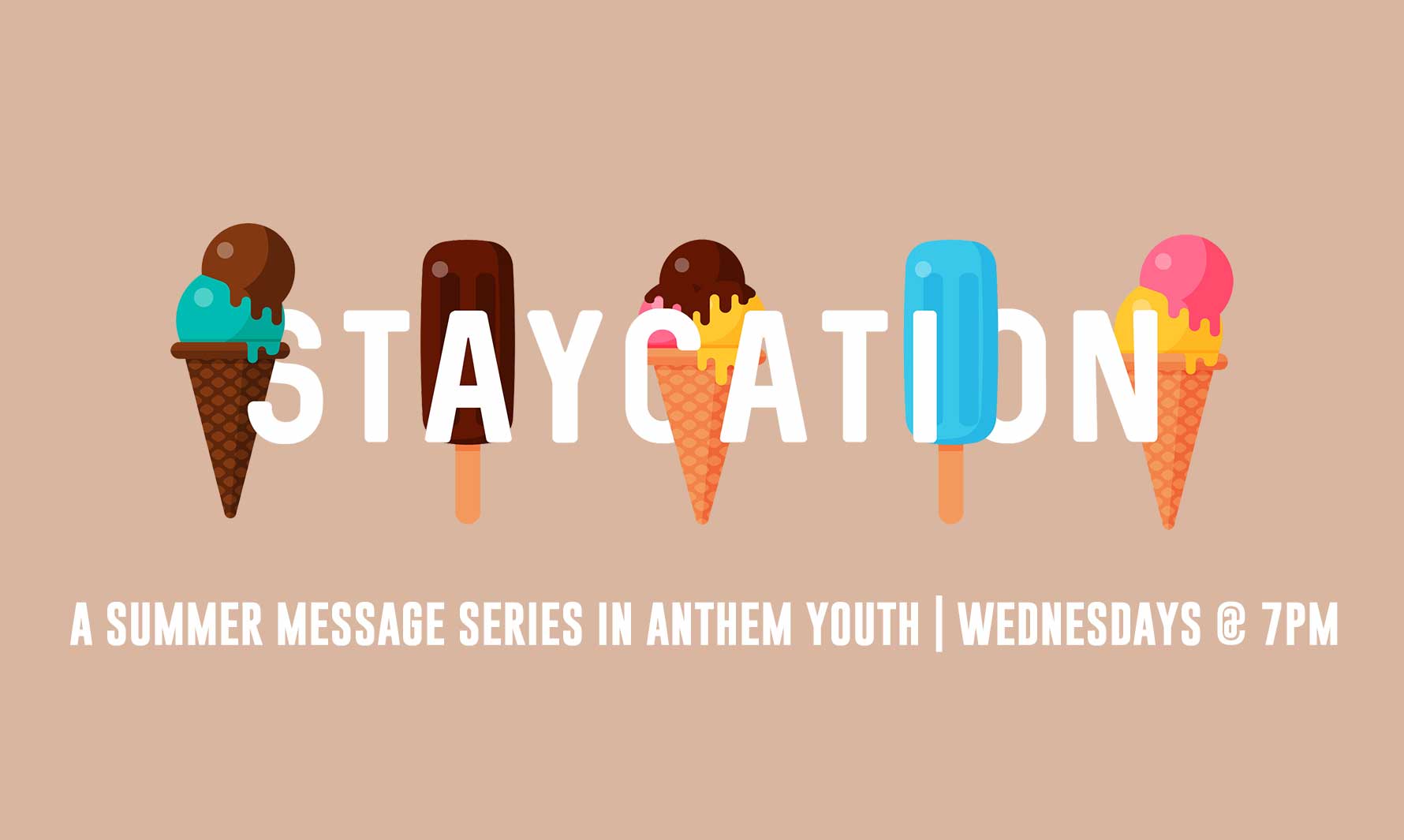 STAYCATION
An Anthem Youth summer message series.
During this series Anthem, students will learn from a biblical standpoint on how to deal with some of the most polarizing issues in today's cultures. Themed after party hangs will follow every service.
Weekly Topic

June 20th – Gender Identity
June 27th – Protesting/Racism
July 11th – Violence/Fear

After Party

Cereal Night
Snow Cone Night
Pie Night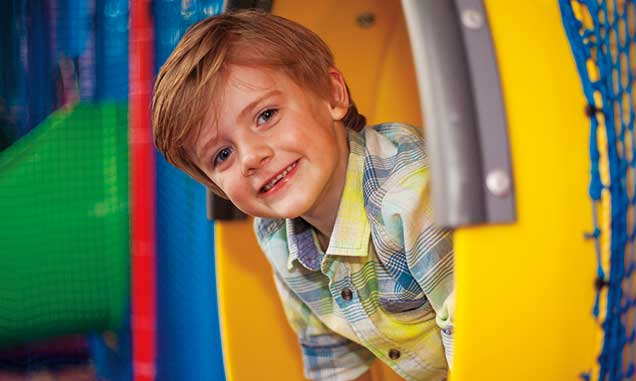 Sunday Funday
9am and 11am
JUNE 3 – Xtreme Movie
Wear your PJ's, bring a blanket, and we will provide a snack pack!
JUNE 24 – Glow It Up
Wear clothes that GLOW!
JULY 15 – Mad Scientist
Come dressed as a Mad Scientist as we experiment with God's Word!
JULY 29 – Superhero Sunday
Come dressed as your favorite superhero!
AUGUST 12 – Blast-Off
We will have a special back-to-school service!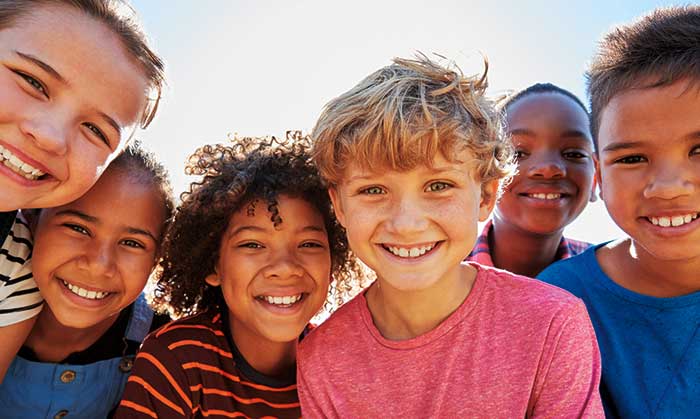 Wednesday Friendsday
7pm
JUNE 6 – Silly String War
Bring casual clothes for this outside event and we will provide string and a blaster gun!
JUNE 20 – Cupcake Wars
Wear clothes that can get messy, and bring a change of clothes and a towel!
JULY 11 – Inflatables
Slides, obstacle courses, and so much more! Bring comfortable clothes!
JULY 25 – Minute2WinIt
Test your skills and receive prizes!
AUGUST 8 – Water Mania
Water slides, water balloons, and
foam! Bring your bathing suit, change of clothes, water shoes and towel!