---
---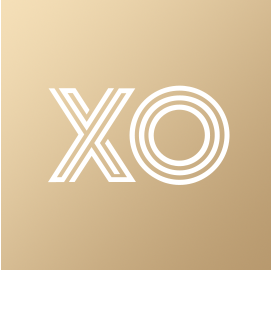 Simulcast Location
February 9-10, 2018
XO is the largest marriage conference of its kind designed to enhance intimacy,
renew passion, and refresh your relationship. No matter where you are on the journey
of marriage, come and encounter God's dream for your future as we host this
one-of-a-kind conference via simulcast. Admission and childcare is free!
---
Jimmy Evans
MARRIAGETODAY FOUNDER & CEO
Max Lucado
SENIOR MINISTER AT OAK HILLS CHURCH, AUTHOR
Craig Groeschel
FOUNDING & SENIOR PASTOR AT LIFE.CHURCH
Miles McPherson
FOUNDING & SENIOR PASTOR AT ROCK CHURCH
Tim Ross
SENIOR PASTOR AT EMBASSY CITY CHURCH
Jefferson Bethke
SPEAKER & AUTHOR
Dave & Ashley Willis
STRONGERMARRIAGES.COM FOUNDERS
Clayton & Ashlee Hurst
MARRIAGE DIRECTORS AT LAKEWOOD CHURCH
George & Tondra Gregory
JOURNEY FOR LIFE FOUNDERS, NFL CHAPLIN
Ryan & Selena Frederick
FIERCE MARRIAGE FOUNDERS
Schedule
Friday, February 9

9:30 AM – 12:00PM
Session one
Jimmy Evans
Tim Ross
Craig Groeschel

12:00 PM – 1:30 PM
Lunch Break

1:30 PM – 4:00 PM
Session two
George and Tondra Gregory
Clayton and Ashlee Hurst
Ryan and Selena Frederick

4:00 PM – 7:00 PM
Afternoon Break

6:30 PM – 9:30 PM
Check-in and Session 3
Jimmy Evans
Max Lucado

9:30 PM – 10:30 PM
After Party



Saturday, February 10

8:30 AM – 9:00 AM
Breakfast

9:00 AM – 12:00 PM
Session four
Jefferson Bethke
Dave and Ashley Willis
Jimmy Evans

Signature Vow Renewal
with Jimmy and Karen Evans