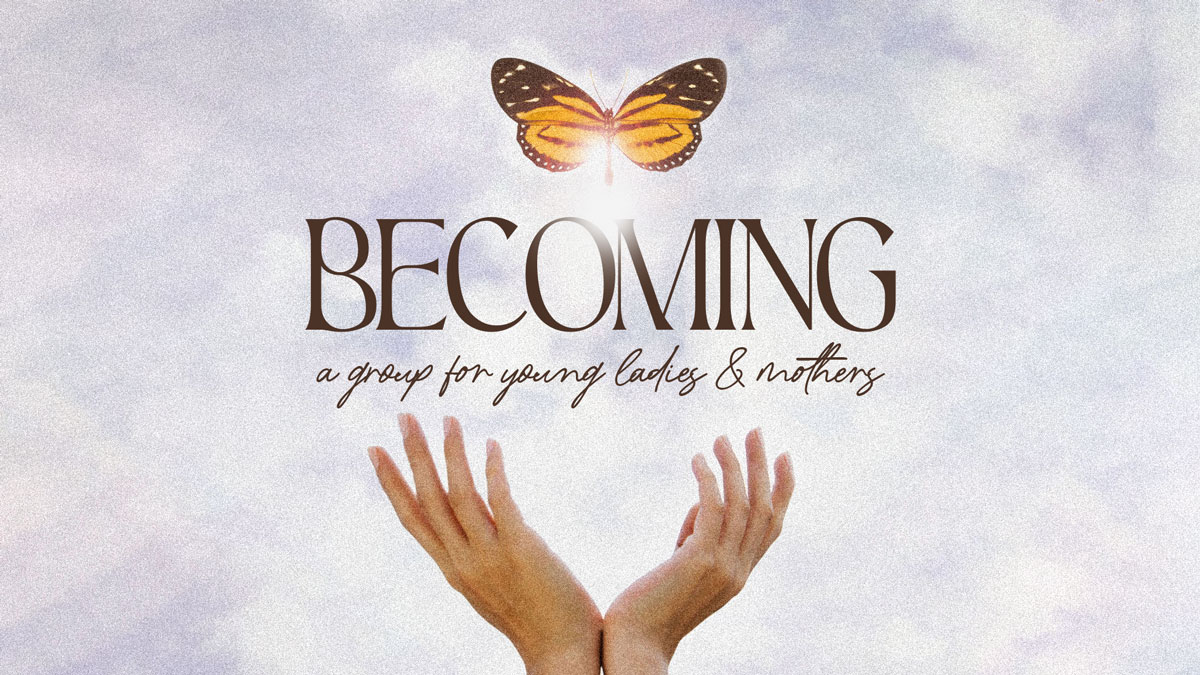 Becoming: A Group for Young Ladies and Mothers
We are always BECOMING, we will never arrive…until we meet Jesus face to face. Announcing a time for mothers and daughters of 7th-12th grades to come together and discuss the journey of BECOMING more like Christ.


Please join us in Classroom 3 on Mondays the month of October 2023 from 6:30-8:30 pm for a time of fellowship, teaching, and celebrating friendship. The topic for the teaching will be the Spirit of Excellence. There will be fellowship, light snacks, and giveaways.