Groups & Classes
Connect  |  Equip  |  Grow
Life Is Better Together!
We encourage everyone at Grace to join a Group and attend Classes throughout the year. There are 50+ groups and classes this season that will help you and your family grow in your faith, be equipped with a greater understanding of God's Word, and learn more about His purpose for your life. Life-changing friendships develop and our relationship with God deepens as we grow in a group!
We have groups for every stage and season of life that gather in homes, restaurants, parks, places in the community and at church. Some of our groups and classes meet regularly and some pop up in semesters or one time events throughout the year. Check back here, stop by our Groups & Classes table in the Lobby or sign up for our weekly emails to stay in the loop!
Our groups and classes are open to everyone! This presents an opportunity to invite people who may not regularly attend church to join you in a group or class. If you don't belong to a church yet – welcome home!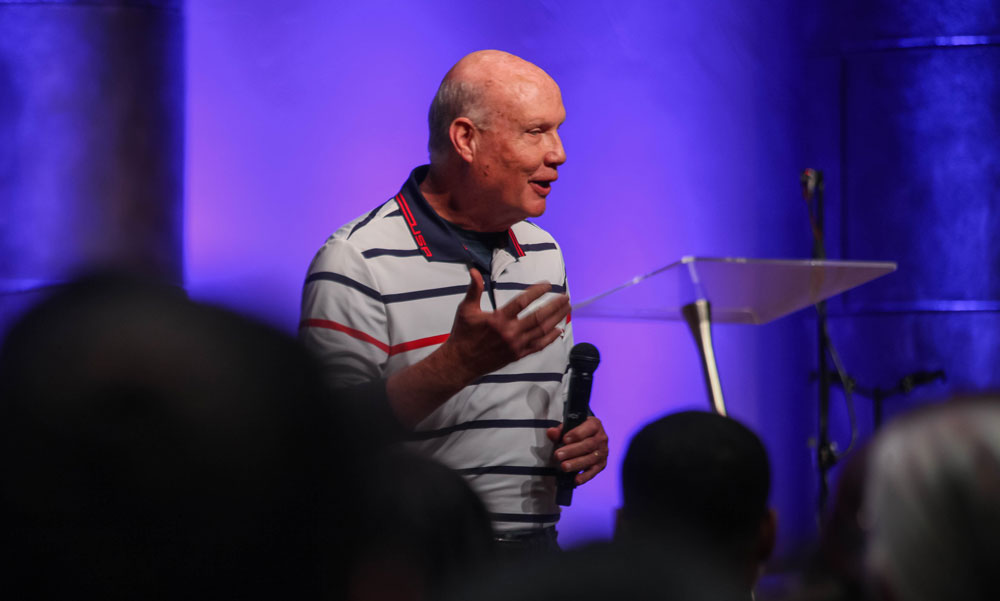 Join The Team
We have a big vision for our Groups and Classes Ministry! That means we need YOU to be a part of what God is doing. If you have the gift of teaching or hosting, we would love to talk with you! Apply now to lead, co-lead, or help host a Group and/or Class.
Upcoming Groups & Classes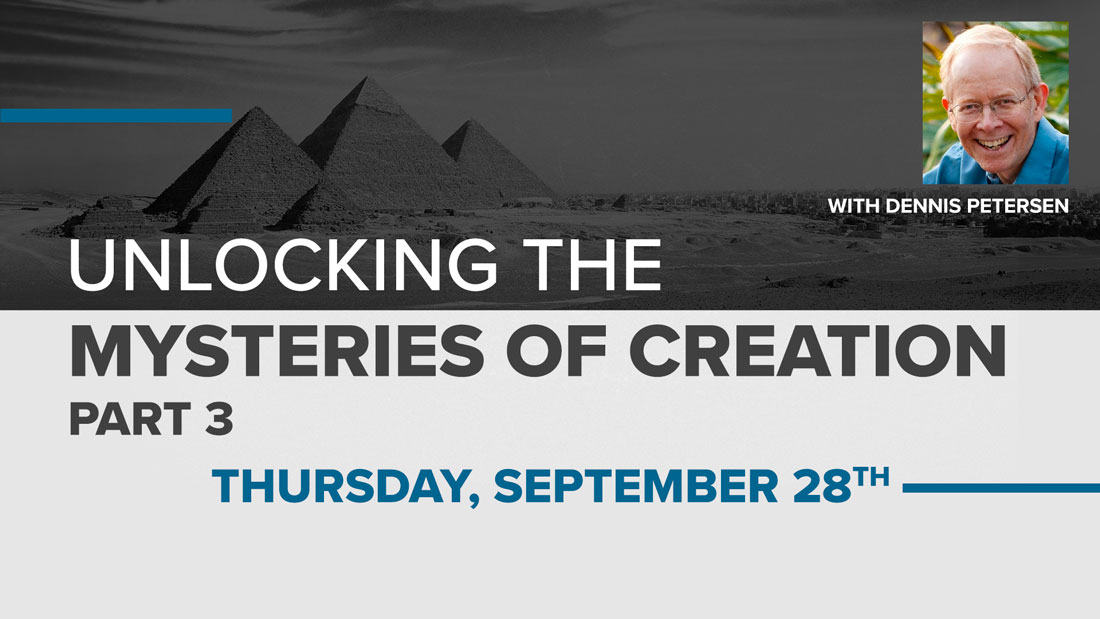 September 28, 2023
10:00 am
- 2:00 pm
Contact Grace Groups & Classes