Anthem Youth
WEDNESDAYS @ 7PM  |  GRADES 7-12
Anthem Youth exists to build bold and faithful students to be carriers of the Good News.
Every Wednesday night at 7pm, students (grades 7-12) gather to passionately worship Jesus, grow in their walk with God, and to discover good and Godly community.
We prioritize encountering the presence of God and living a life that has an impact beyond ourselves!
Building Foundations
We want every student to build their lives on biblical foundations. Our goal is for every Anthem student to graduate with a firm foundation of what it means to be a
follower of Jesus. We want them to discover their identity in Christ and to be able to show others how to do the same.
Building Leaders
The Anthem Youth ministry believes in equipping and empowering students to lead others to Christ in every sphere of the world. Whether it's in church, business, the schools, or the hospitals the students are prepared to stand strong and serve with a heart for the Lord.
Building Community
We are not meant to do life alone. So one of our three main goals is to help students find a good and Godly community that helps them thrive in and outside of the church walls. Anthem Lobby life and Small Groups are designed to create genuine friendships that uplift and encourage each student to continue to walk with Christ.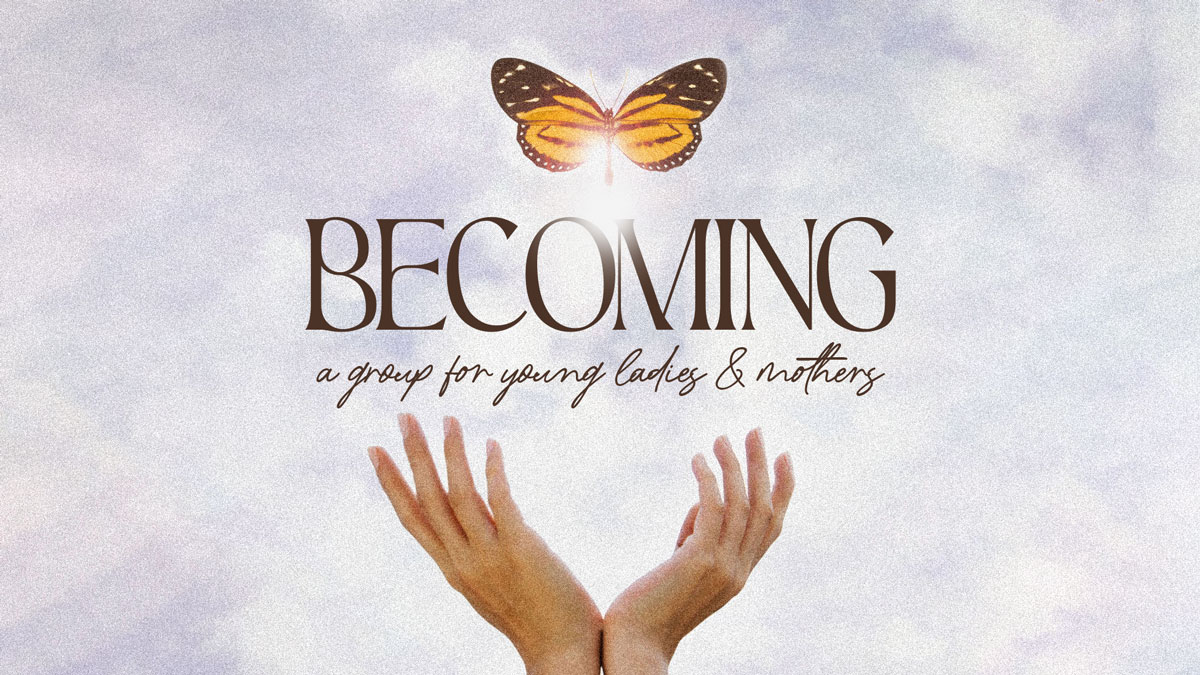 September 25, 2023
6:30 pm
- 9:00 pm