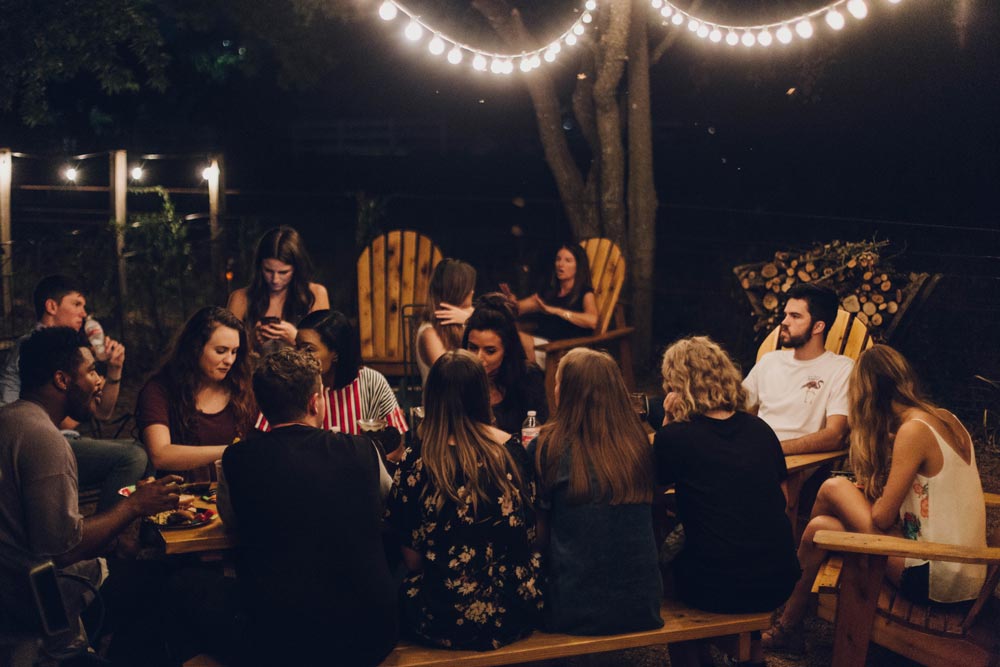 The purpose of the Grace Woodlands Young Adult Ministry is to build good and Godly friendships for young adults. Whether you just graduated high school, you're in college, or you're out of school, you have a place at Grace Young Adults!
We meet every other Monday at various locations in The Woodlands/Spring area, so sign up to receive texts with details about upcoming GYA Hangouts. We cannot wait to meet you!
Text GYAWOODLANDS to 797979 to stay updated for all things GYA!