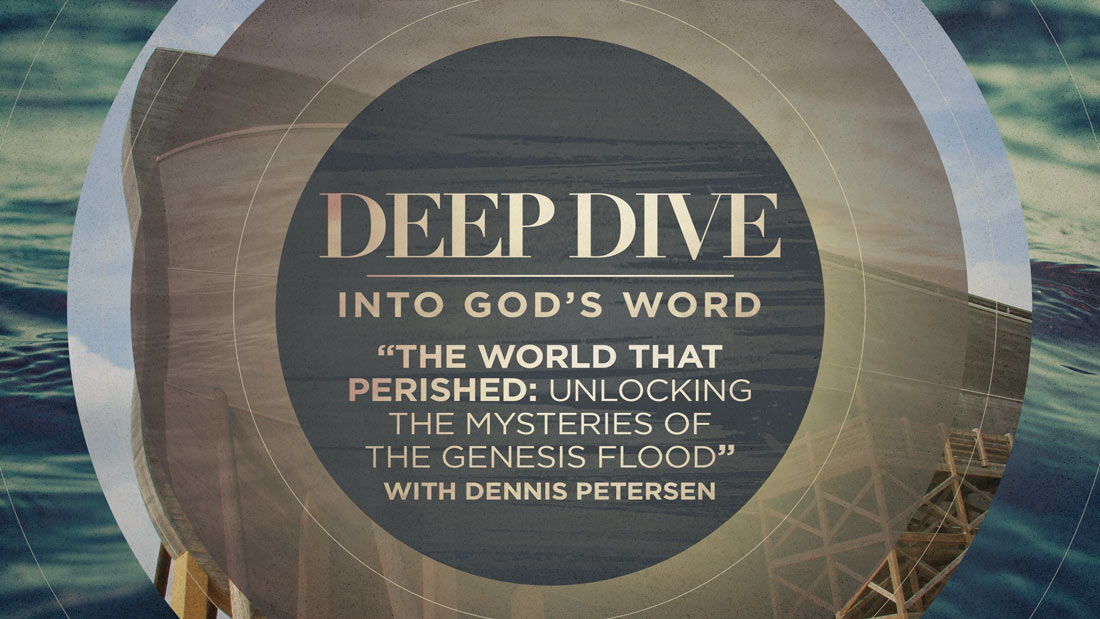 Deep Dive Into God's Word – Sunday Morning Class Week 4
We will explore evidences to find the solutions to one of the most common stumbling blocks for honest skeptics – did the Great Flood really happen?
The reality of the Biblical Ark; the reason God used a special kind of Flood; the testimony of those closest to the event; how does God's curse on the serpent in Eden relate to Noah? All this and much more will be unpacked for the adventure that lasts a lifetime because you'll see the entire world through new eyes – enlightened by the power of God's Word and "many infallible proofs."
From Archeology and Bible texts to Fossils, Dinosaurs, and Extra-Terrestrials, we will uncover FACTS to unlock betrayed and distracted minds.
Calling young DETECTIVES… This is your chance to uncover the facts that have been hidden in plain sight… UNTIL NOW.
Because we humans can get a bit defensive about not knowing what we don't know… this is our chance to see things from God's book that will open our minds as well as our hearts … and the result is a whole new level of confidence in our Awesome God.