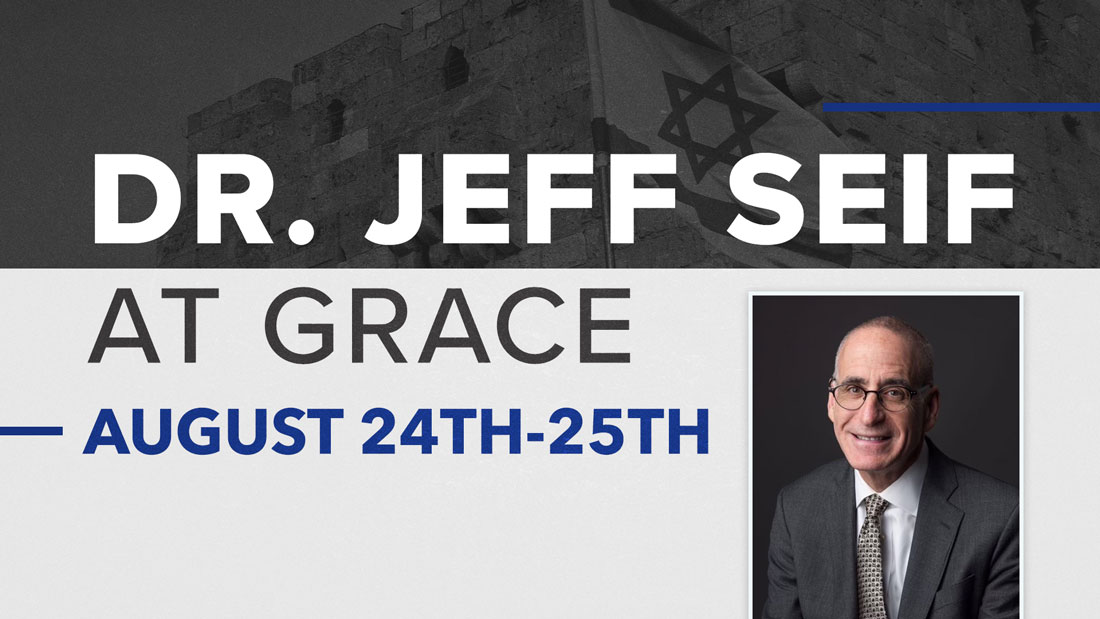 Dr. Jeff Seif, International Minister to Israel, Grace International, will be our guest speaker for two days!

On Wednesday, August 24th during our regular Prayer Meeting, he will be sharing about "The True Story of the Jewish Pirates of the Caribbean and How They Formed America's First Navy."

On Thursday, August 25th be part of a live video recording of "Old Testament Survey" with Dr. Seif at 10:30Am-2:30PM; lunch provided. Then at 7pm he will be sharing a seminar about "The Israeli and Iranian Conflict in Ancient History and Prophecy." Childcare available for Thursday evening, but registration is required.