The Grace Garage is a ministry of Grace Woodlands dedicated to serving single moms, widows, and wives of deployed military by providing complimentary auto maintenance services.
Our dedicated team of volunteers provide oil changes and comprehensive vehicle inspections so the women we serve can have an added sense of confidence when traveling to work, driving to medical appointments, taking children to school, grocery shopping, etc.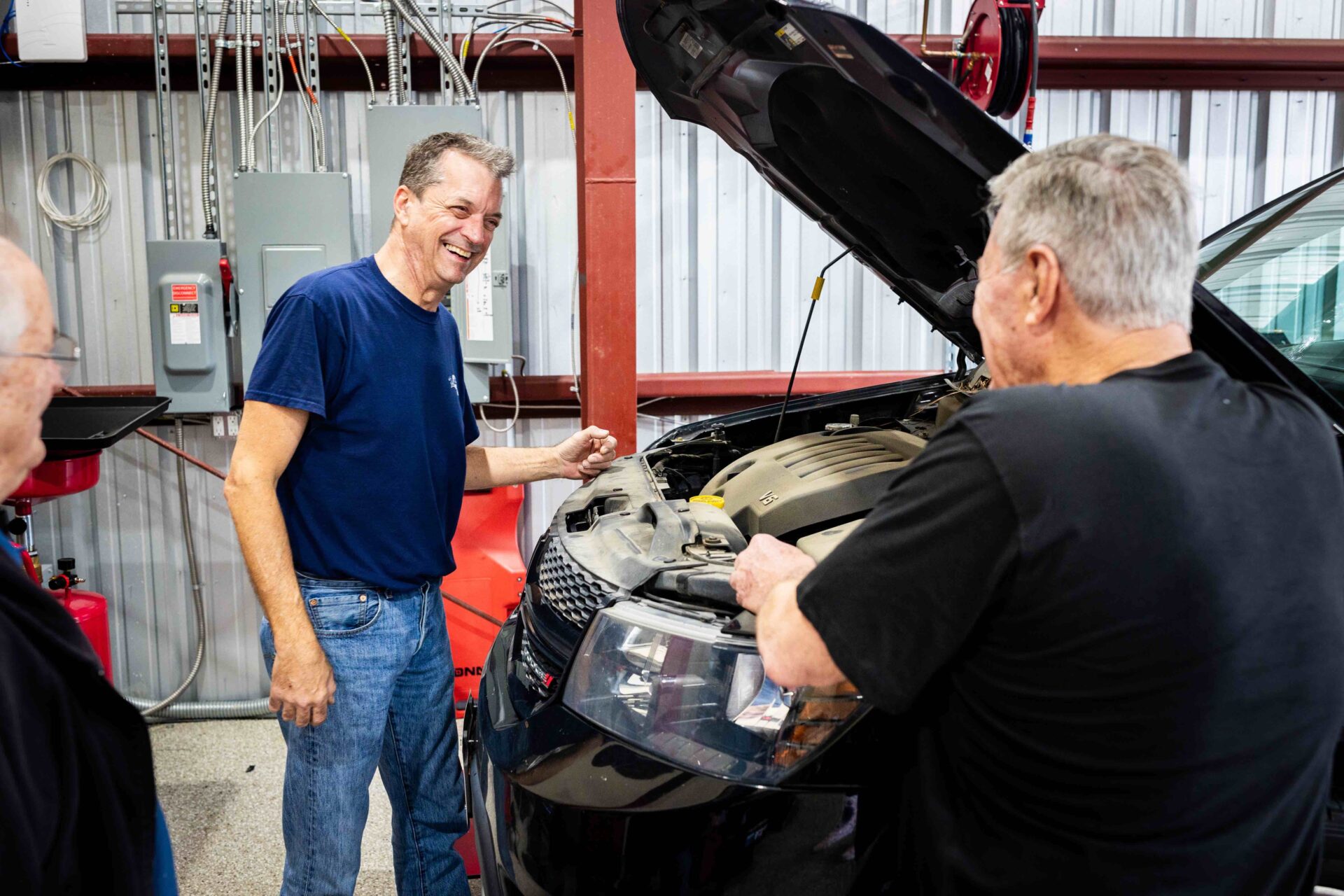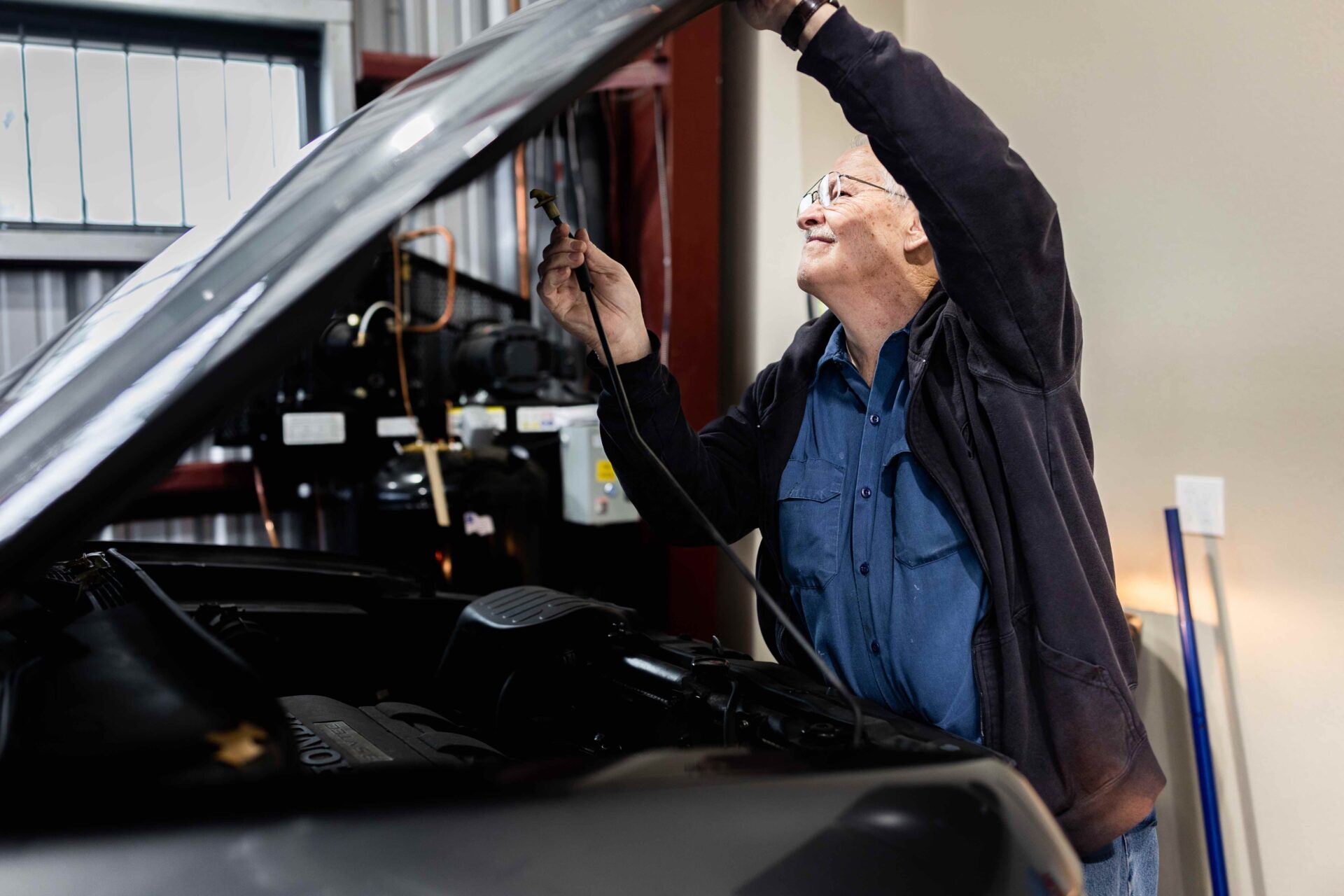 Sometimes asking for help can be hard, so we've made the application process simple. All applications will be reviewed, and if approved, we will contact you to schedule an appointment.
We currently provide services for:
Single moms
Widows
Wives of deployed military
You must also live in one of the following zip codes…
77373, 77380, 77381, 77382,
77384, 77385, 77386, 77388, 77389