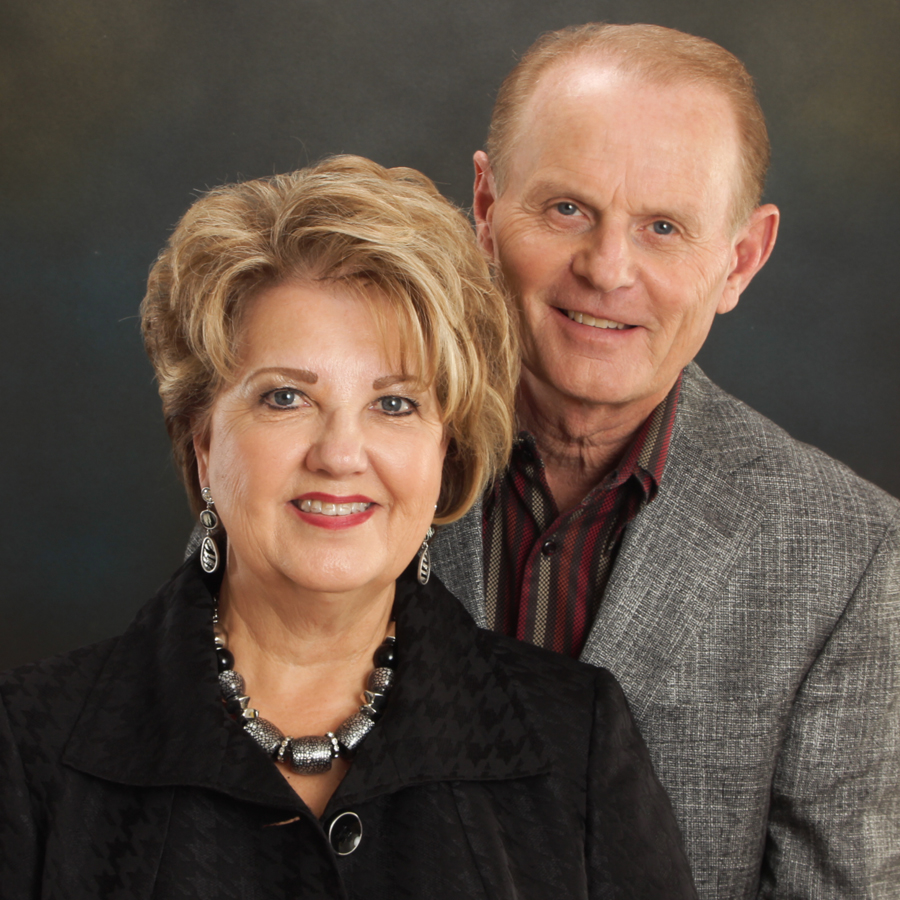 Steve and Becky Riggle
---
Senior Pastors
---
Steve grew up in an Assemblies of God church and was licensed in 1969 as a minister. In 1974, Steve and Becky joined Grace International Churches and Ministries and started a church in Livermore, California. They served as pastors at that location for almost ten years. During these years, the church grew to become the largest Protestant church in the city.
In 1983, Steve & Becky moved to Houston, Texas to begin Grace Community Church. During their tenure, Grace has expanded to four campuses and approximately 17,000 members. Steve is now the Founding Pastor of Grace and the Senior Pastor of the Grace Woodlands church, The Woodlands, TX.
Steve currently serves as President of Grace International, a fellowship of over 3,500 churches nationally and internationally with ministries in 107 nations. Additionally, Steve serves on the executive team of Houston Area Pastors Council, a group of pastors seeking to serve the whole body of Christ in the Greater Houston area as it mobilizes to reach the whole city with the gospel. He is also the past President and a current Board member of The King's University founded by Pastor Jack Hayford. This University has multiple campuses with the main campus now located in Dallas, TX. He has done leadership training in many settings, in the states and overseas. Steve has authored a book entitled "The Sharper Edge", which was published in 2001, and his messages have been broadcast on nation-wide television.
Steve and Becky have been married for 50 years, and they have two children, five grandchildren, and three great grandchildren.
Becky has led women's ministry in the local church, taught Bible studies, and speaks at conferences and women's events across the United States and internationally. Her desire is to encourage women of all ages to grow in God's word and to live out their God given purpose.
Josh and Brooke Pierce
---
Executive Pastors
---
Josh and Brooke Pierce were both born into ministry families and have been in full-time ministry together for 13 years. After serving as Youth Pastors to over 300 teenagers in Green Bay, Wisconsin, they moved to Salt Lake City in 2007 to help plant City Church and served in a variety of pastoral roles as the church grew. In June of 2016, they moved to Houston, Texas to become the Executive Pastors at Grace Woodlands. Josh loves to lead worship, teach, and help develop young leaders and pastors. Brooke is passionate about Women's Ministry, Community Outreach, and Connections Ministries.
They have been married for 14 years and have two amazing sons – Landon and Nathan. They enjoy ministering together, family time, reading, serving in the community, and being a part of leading people to Jesus.
Stu and Debbe Johnson
---
Directors of Grace International
---
Stu is the Executive Administrator for Grace International Churches and Ministries, Inc., where he oversees all the day to day operations of Grace International. Stu has extensive ministry experience as a conference speaker, youth pastor, college and career pastor, associate pastor, senior pastor, and district superintendent. He was also an Air Force officer for 30 years, retiring in 1999 as a Colonel. He has led military organizations of over 6,000 people and multimillion-dollar budgets. Stu has a Bachelor's Degree in Engineering Management from the United States Air Force Academy and a Master's in Business Administration from the University of California at Los Angeles. Also, he has extensive training in Biblical and ministry areas. Further, he is the author of the leadership book, 'The Grace Goes With The Chair'. Stu has been married to Debbe for 50 years and has two grown children, and three grandchildren.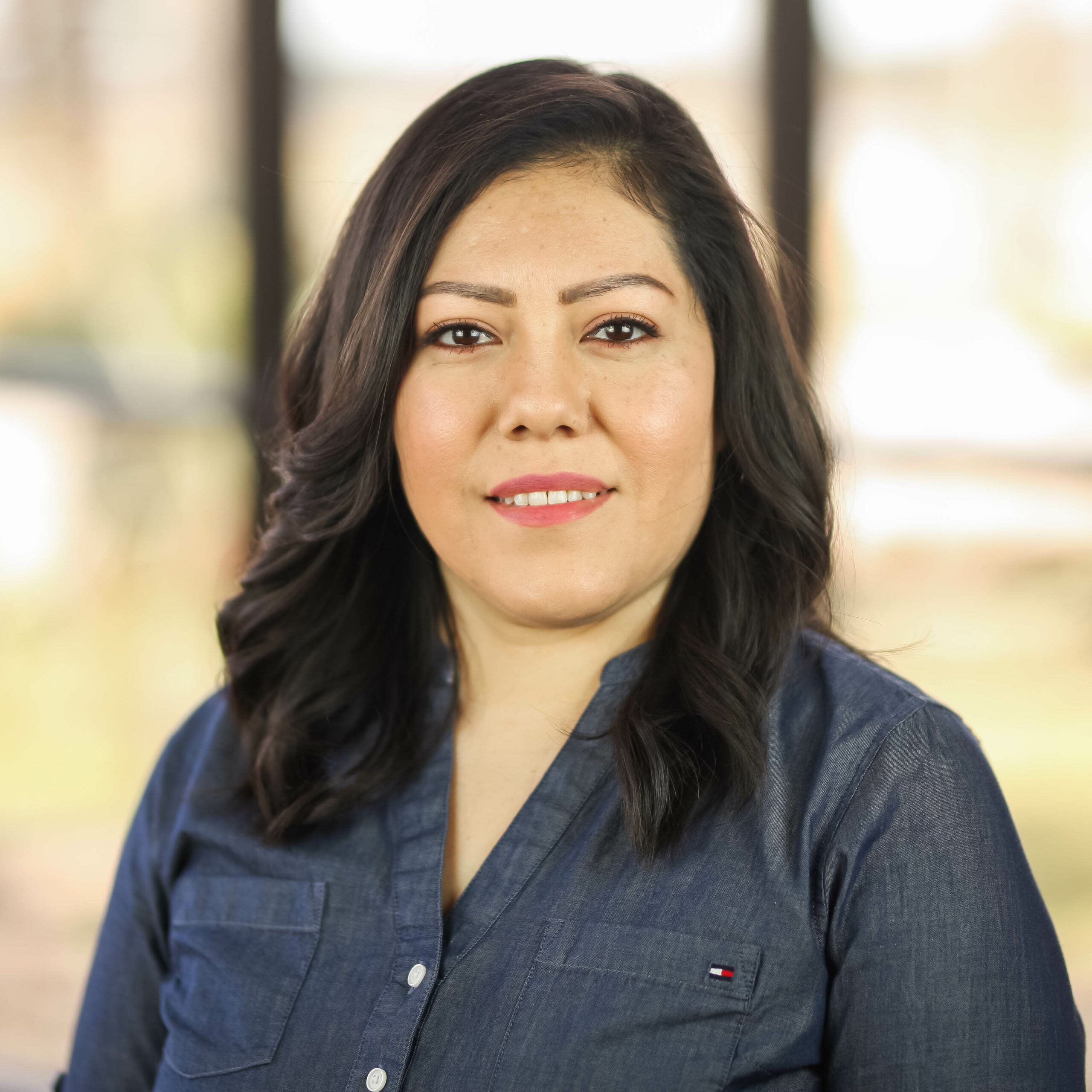 Evelyn Aguilar
Grace Kids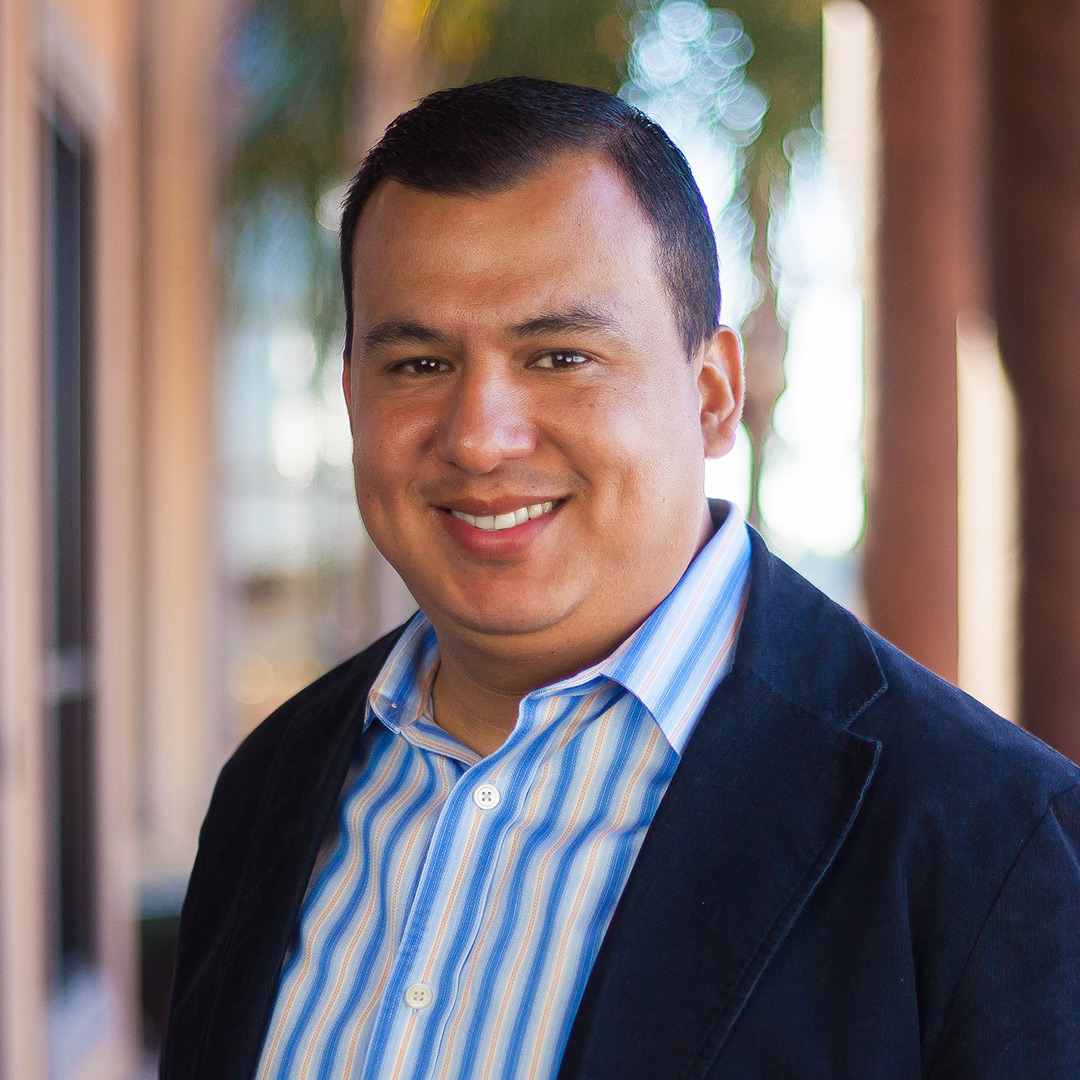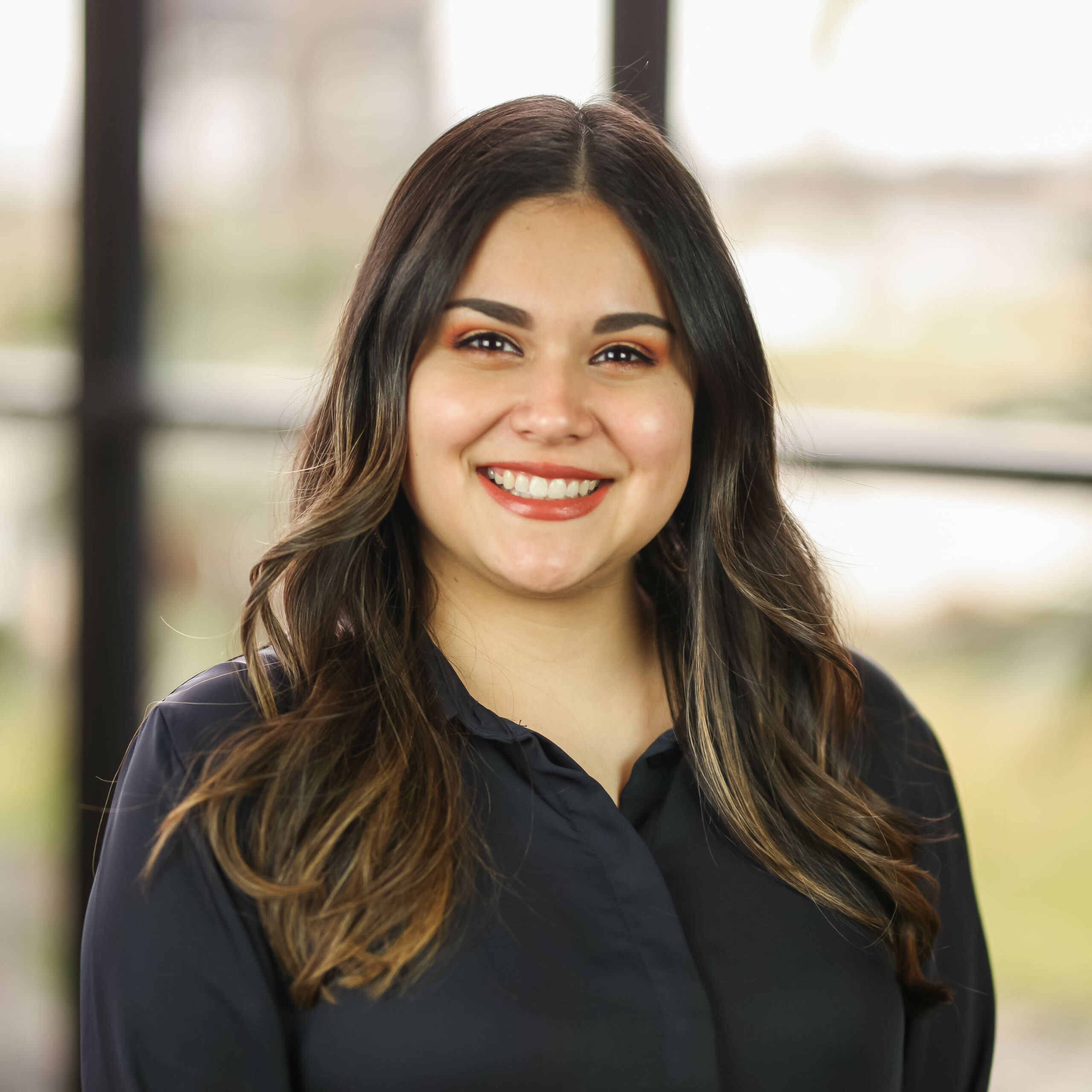 Ashley Reyes
Front Office