A Grace Group is made up of people who share similar inte­rests, are in the same stage of life, or want to learn from each other. People gather for all sorts of reasons whether it is playing a sport, spending time at the park, having lunch during the work day, or studying the Bible together.
JOIN A GRACE GROUP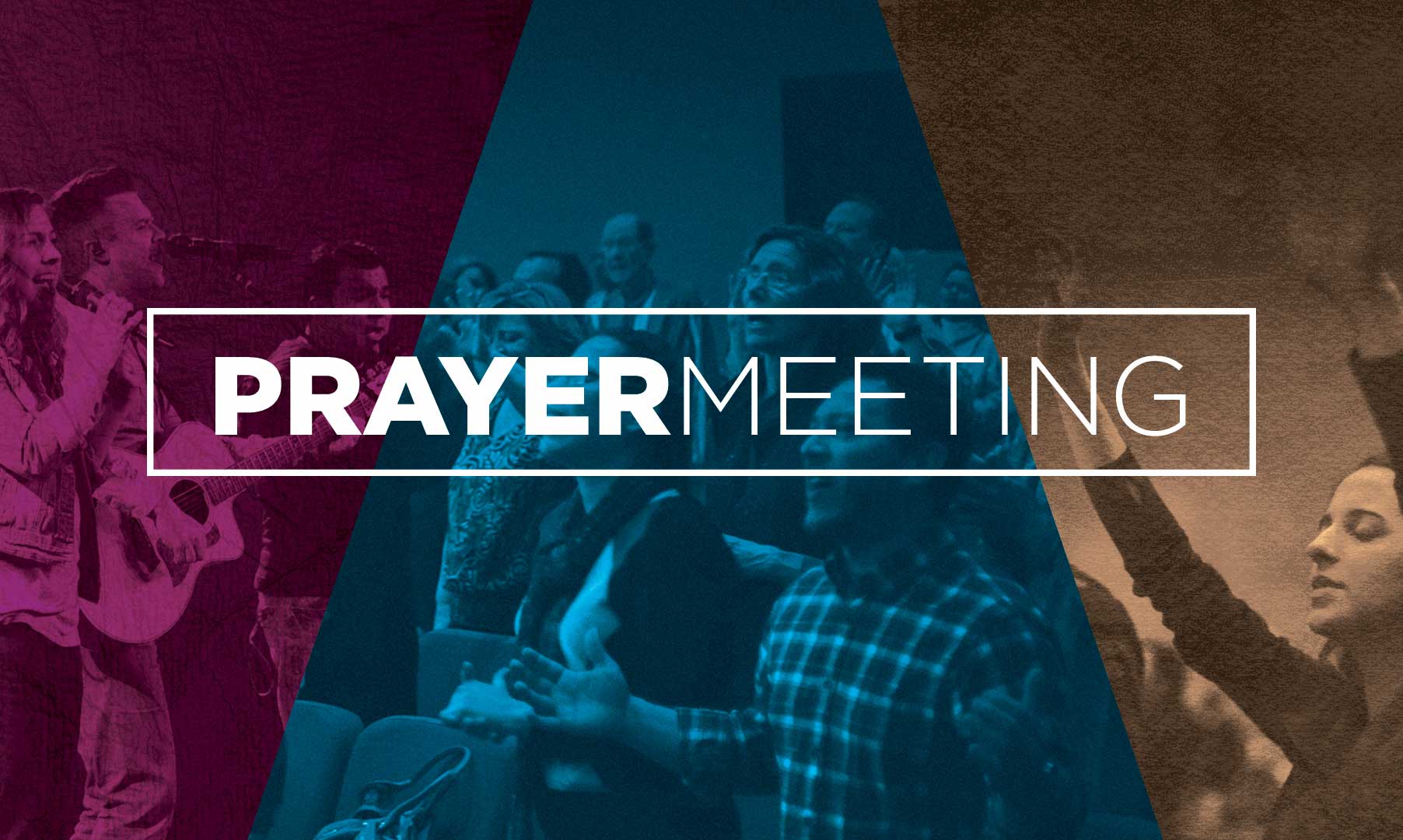 Prayer Meeting

Specific Wednesdays @ 7pm
Prayer Meeting Schedule
• September 26th
• October 3rd & 24th
• November 7th & 21st
• December 5th & 19th
God is doing amazing things at Prayer Meeting and our expectations are even higher for this fall's gatherings! We will gather 6 times over the fall months and we encourage you to be here for each one. Grace Kids and Anthem Youth have very exciting things planned for your child and teen for every single gathering this fall.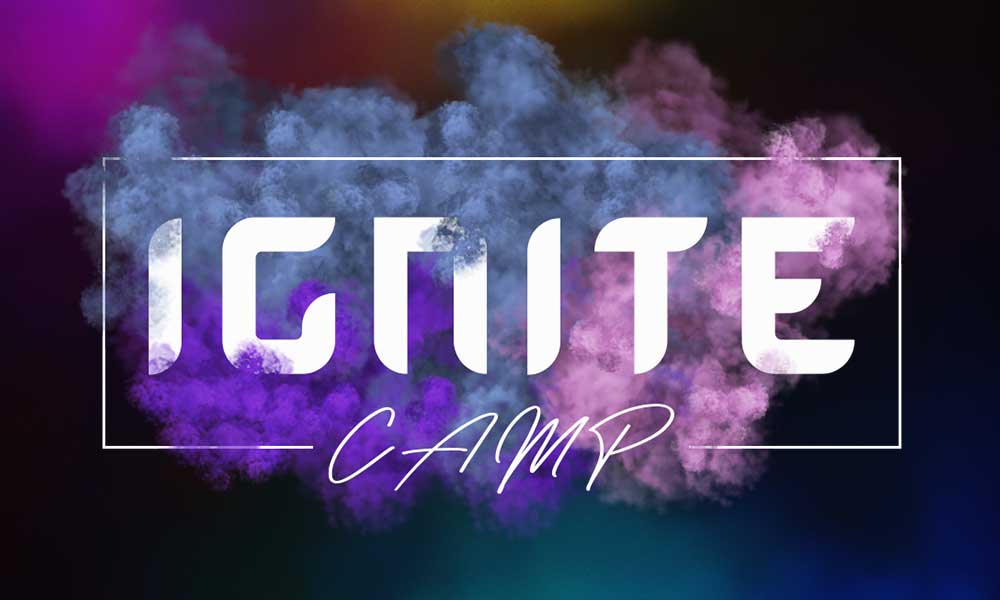 Ignite Camp
Saturday, October 6th
10AM-4PM
A Day Camp For Kids
Grades 1-6
SIGN UP AND GET READY TO MOVE TO THE BEAT. IGNITE THE FLAME THAT BECOMES A PASSION.
Cost: $25 (Includes the camp, lunch, snack shack, and a camp t-shirt.)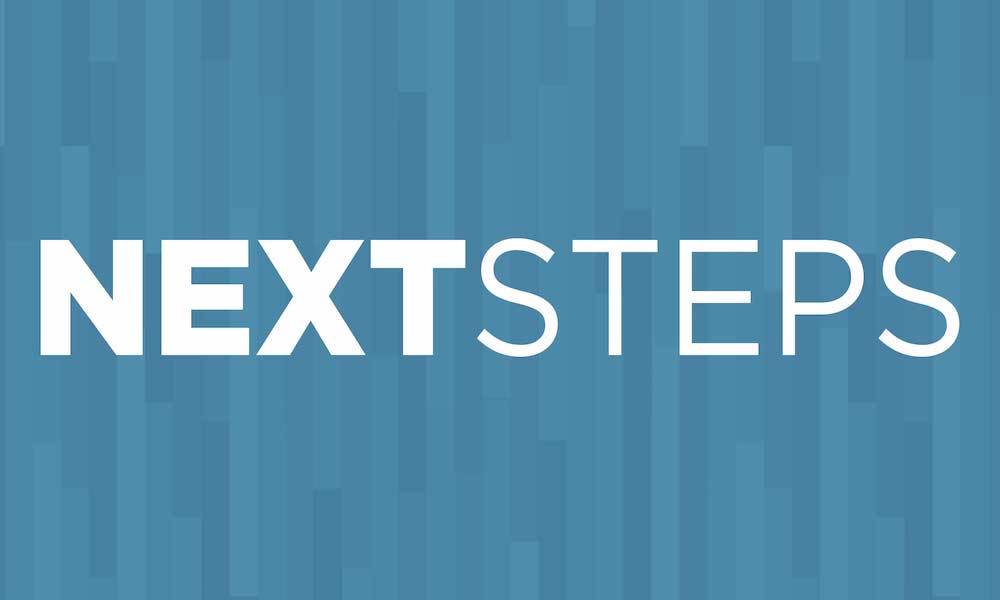 Next Steps
Next Steps is a Sunday morning class for those new to Grace, looking for a church to call home, or desiring to learn more about our history and the exciting days we believe are ahead. This is a great opportunity to meet some friendly people and staff members, hear the unique and fun ways you can get involved right away, and move forward in your relationship with God. Childcare available.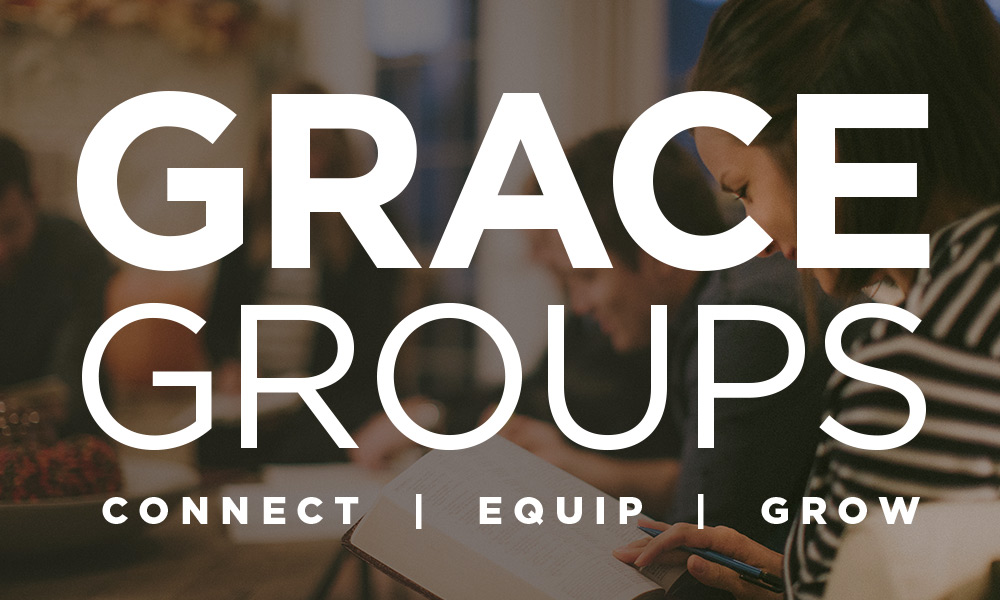 Fall Grace Groups
A brand new season of Grace Groups are here for the fall! There are groups for families with kids, young adults, teenagers, and couples, classes taught about the Bible and well-known books, and interest groups for fitness, beauty, and being outside, just to name a few! There is something for every member of your family.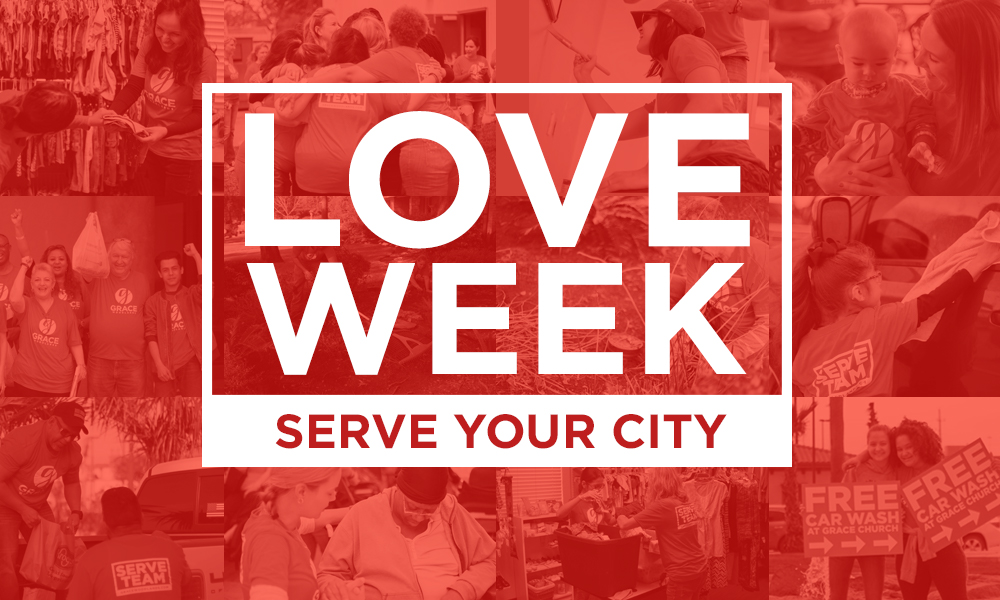 Love Week
We invite you to Serve Your City during LOVE WEEK 2018, October 28th-November 3rd! There are 14 different community service projects throughout the week that you can choose from, and there's something for everyone! Please choose one (or more) of the locations below. Your group leader will contact you with more details. We hope that you and your family will be a part of this incredible time of showing our city that Grace Woodlands Cares.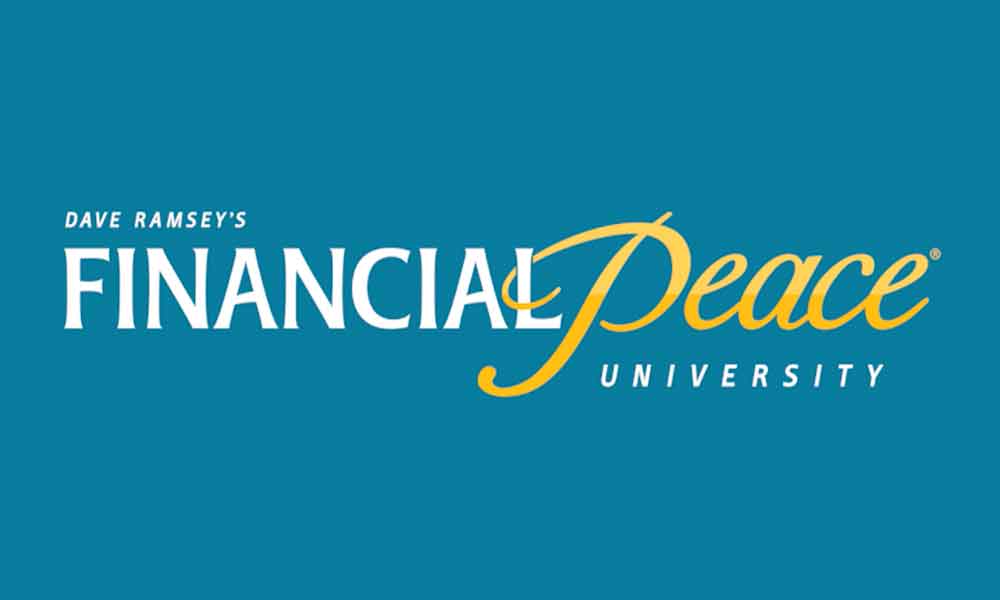 Financial Peace University
Financial Peace University is a nine-lesson class on money management taught by Dave Ramsey. Dave and his teaching team will walk you through the basics of budgeting, dumping debt, planning for the future, and much more. The best way to jump-start your financial journey and to see significant life-change is to join the next FPU class starting on September 18th.