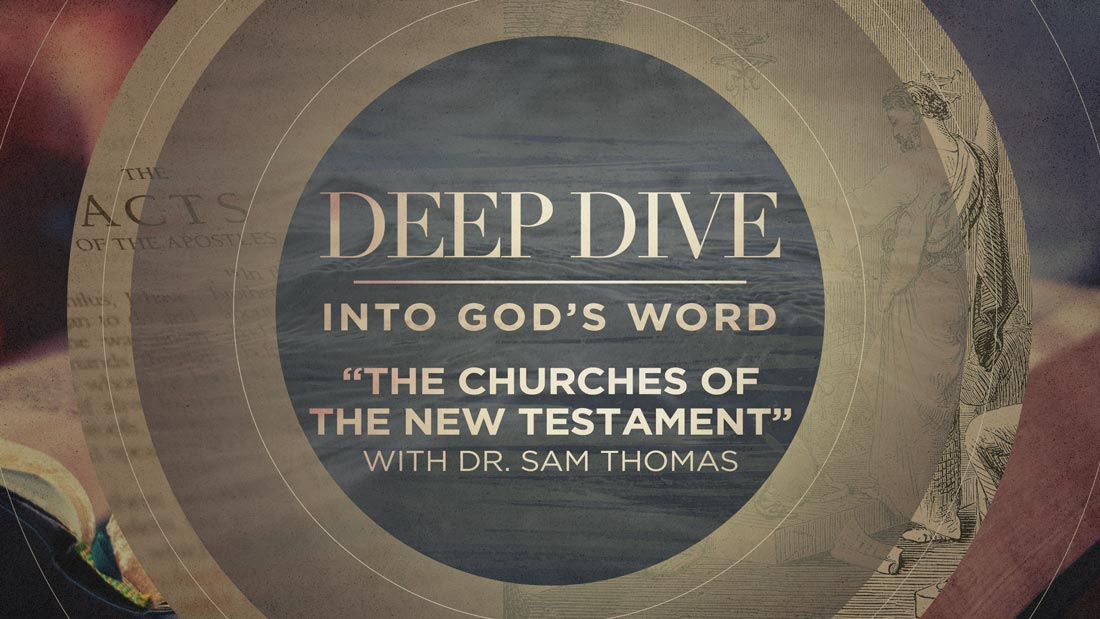 Student Center
24400 Interstate 45, The Woodlands, TX
During the months of November and December, our Deep Dive Class will examine the writings of Paul and Acts to study and understand "The Churches of the New Testament."
Dr Sam Thomas will teach us about:
1. The Church of Jerusalem - the Mother Church
2. The Church of Antioch - the Sending Church
3. The Church of Philippi - the Giving Church
4. The Church of Corinth - the Worldly Church
5. The Church of Thessalonica - the Expecting Church
6. The Church of Colossae - the Heretical Church
This study is intended to focus on the birth and growth of these individual churches, challenges faced by these churches, the lessons that can be learned from them, select individuals from these churches, and so on. We will study the Bible and the first few decades of Church History. Join us and be blessed by this new teaching series!